Plumbing
When it comes to having any work carried out on your home, you want to know that you have hired the best company for the job. You want one that has experienced tradesman and a good reputation. Just by looking at our testimonials you can see that Essex Bathrooms have both of these qualities and have satisfied customers all around Essex. This is mainly because we can offer the whole package when it comes to having a new bathroom fitted.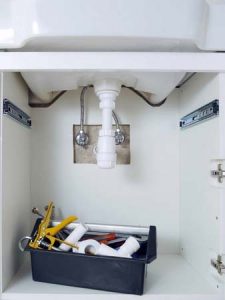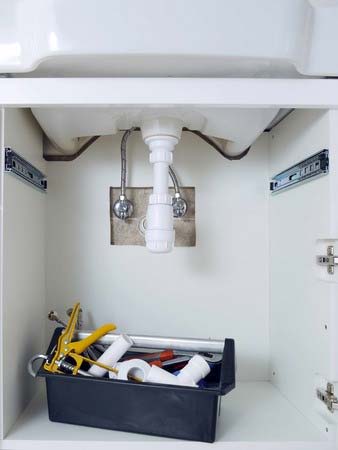 One of the most important things to consider is the plumbing.
When we go through all the plans, our experienced plumbers need to ensure that all waste and water pipes are fitted properly to your toilet, sink, bath and shower so no leaks will occur. They can help to save you money on water bills by changing your toilet so you have a dual flusher instead of a single one and can install tap inserts and new shower heads as well as fitting new shower cubicles and en-suites.
Our other plumbing services include power flushing for anyone who has an old central heating system that is no longer working and is inefficient. Full bathroom installation, repairs to showers, toilets and cisterns and bath, shower, sink, tap and toilet replacements and all pipe work can be boxed in and hidden leaving you with just a lovely bathroom to relax and enjoy in. Please feel free to contact us if you would like some more information about the plumbing services we offer.